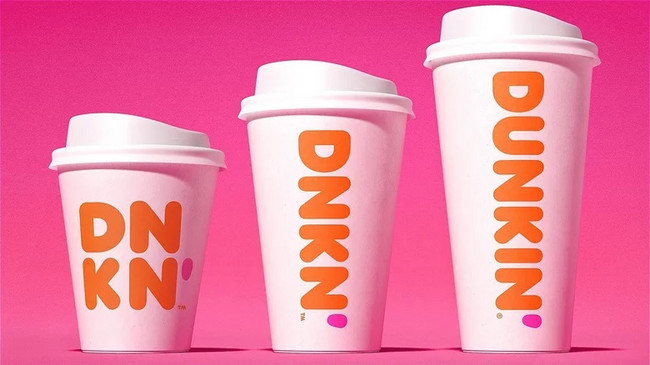 Facebook
As you might expect, humans drinking coffee dates back centuries. According to the National Coffee Association, many people believe coffee originated in the region we now know as Ethiopia, later spreading to the Arabian peninsula in the 15th century, and Europe in the 17th century. The rest, as they say, is history.
Today, there are many types of coffee to enjoy. Put all these different types together, and Americans drink a whopping 146 billion cups of coffee each year (via Joe's Garage Coffee). Needless to say, Americans love coffee –- but we aren't the only ones. National (or International) Coffee Day was actually first celebrated in Japan in 1983, per Community Coffee.
For National Coffee Day 2022 on Thursday, Dunkin' issued a special promotion for coffee lovers. However, app users quickly realized that there was a bit of a problem with the one-day-only deal, and they took to Twitter to call Dunkin' out over this epic fail.
Twitter just wants its National Coffee Day deal from Dunkin'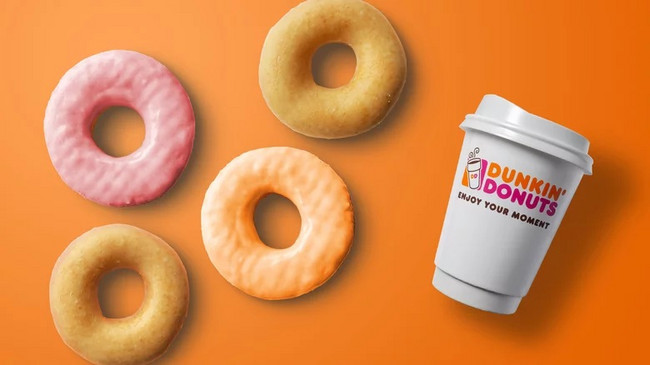 Nixx Photography/Shutterstock
The morning of National Coffee Day, Dunkin' posted a cutesy Tweet about how the holiday was "going to be my personality for the rest of the day." While Dunkin' fans would usually agree with such a statement, they were less than impressed.
One person wrote back, "Not if the app isn't working to offer the promo," while another person asked, "How can you post this and make no mention that the app is broken?" Several people suggested that Dunkin' simply fix the problem with the app or, "[drop] a free coffee coupon into accounts of all perks members." Dunkin' asked several users to get into contact with them via direct message over the issue (per Twitter).
Although most people seemed to have issues with the app, a few were lucky enough to get their free medium Dunkin' coffee drink. Moral of the story: If you still want to get your free coffee today, your best bet is not to order through the chain's app.